Design
Wormald's years of experience have given our fire system design engineers an excellent understanding of the nature of combustion and the way fire behaves. This knowledge allows us to design the location and configuration of sensors and fire suppression systems, so fires are extinguished swiftly and with a minimum of fuss.
Next we design a system to provide effective protection whilst meeting or exceeding relevant standards. We combine traditional and advanced technologies to develop fire protection regimes which deliver a risk/cost balance suitable to your operations. We can often install some of our advanced systems into an older facility. This can lower your protection costs while raising your confidence in your fire safety systems.
BIM and REVIT

Wormald is now also BIM (Building information modelling) enabled allowing us to collaborate with other technical experts to develop advanced fire alarm and fire sprinkler models within REVIT. BIM software drives efficiency across the design lifecycle, from conceptual design, visualisation and analysis to fabrication and construction.
Talk to our team today to find out how BIM can further benefit your business.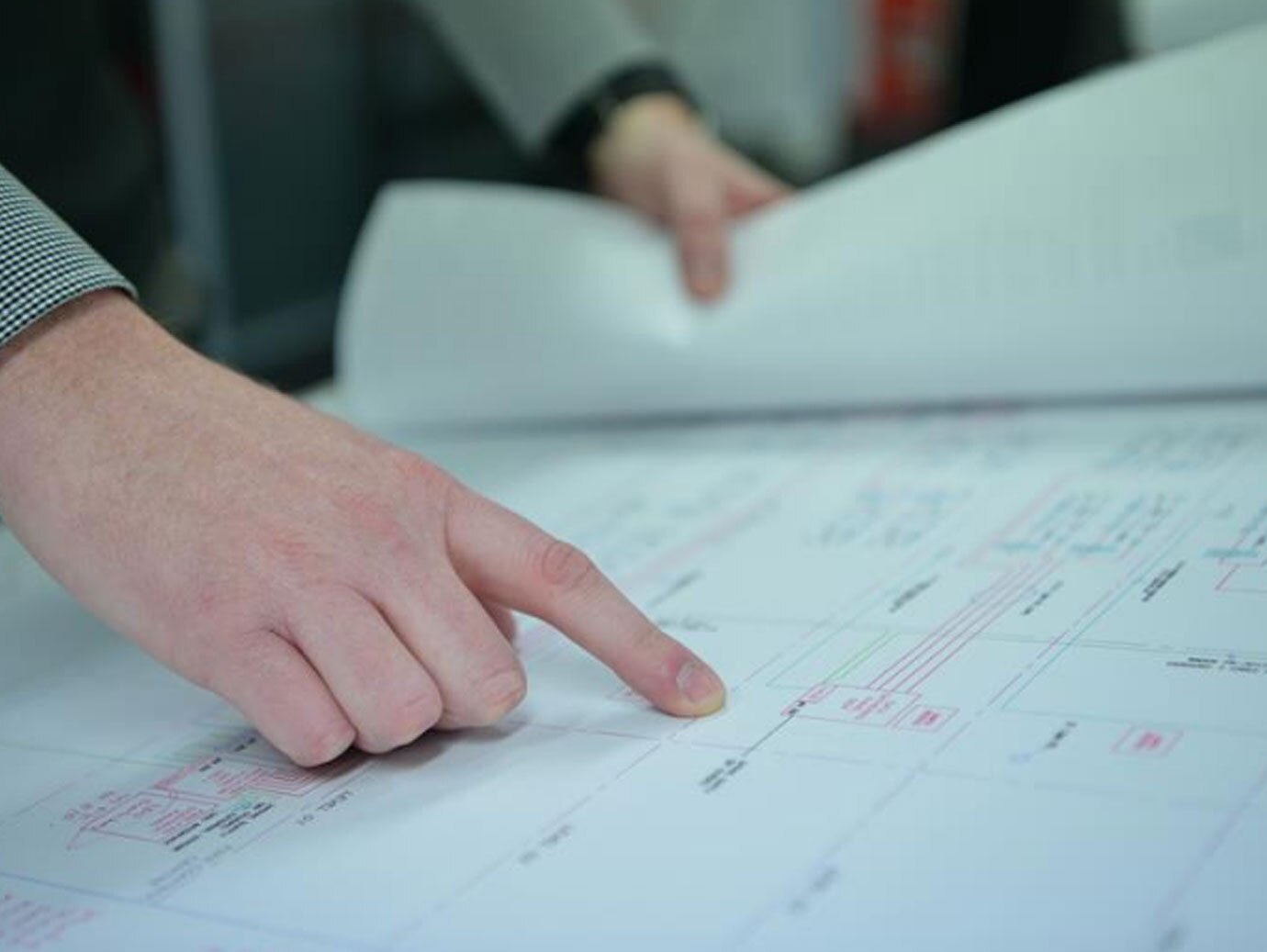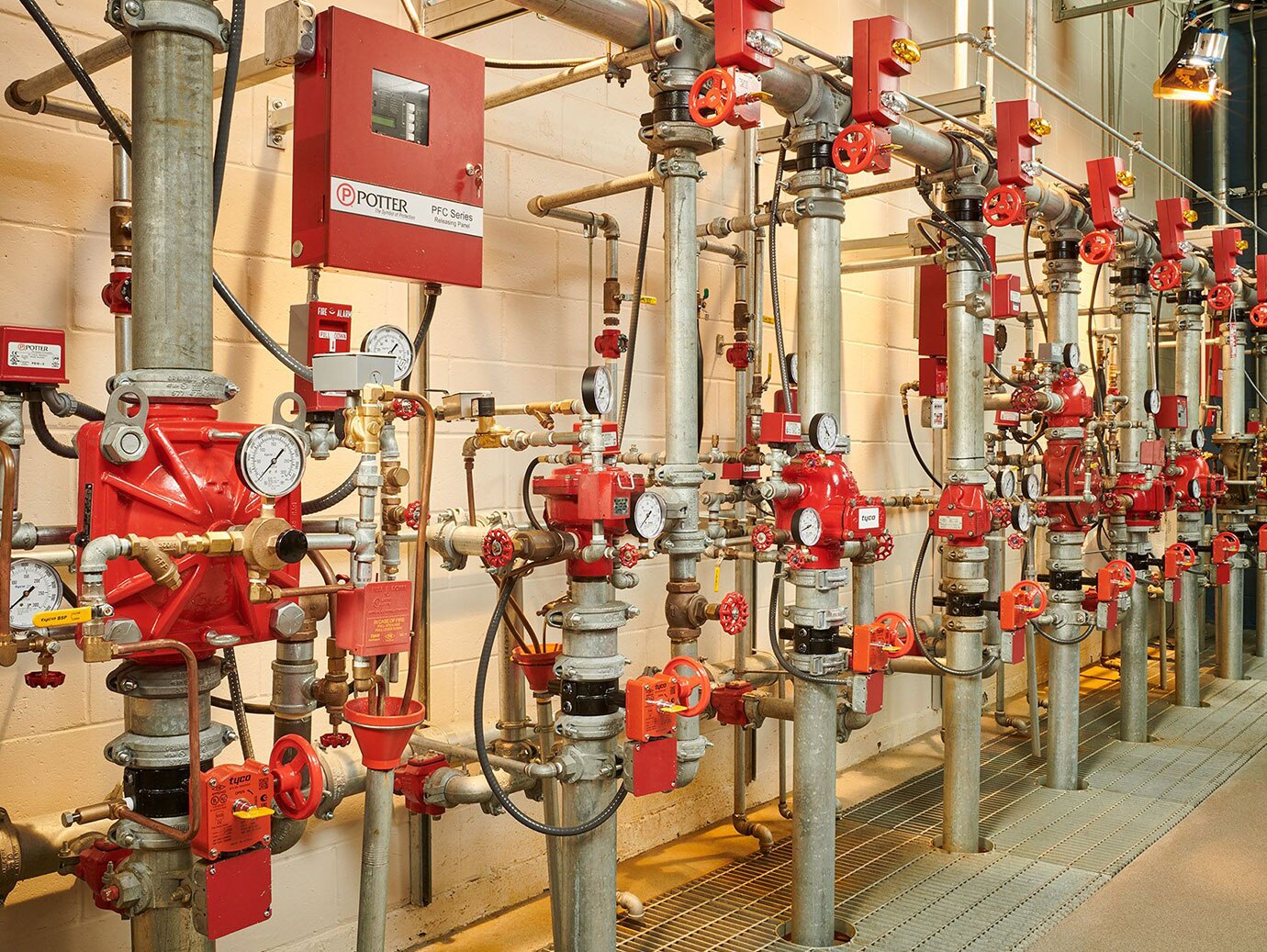 Supply, Installation, and Commission
With access to world leading fire detection and evacuation equipment as well as other industry manufacturers, Wormald can supply and install fire alarm and detection equipment for almost any application. Our team are experts at installing fire suppression systems and our specialised project teams are capable of handling projects of any size. We understand in some cases you cannot interrupt your IT capabilities to install protection systems, and so we have developed ways of working safely around sensitive equipment.
Based on a consultative and personal project plan, our installation teams work to incorporate site-specific procedures, client requirements, health and safety policies, and our corporate quality principles in accordance with ISO9001.
Our Systems Capability
Over our 130 year history, Wormald has gained the knowledge, skills and capability to install and upgrade a large range of fire systems. From Fire Sprinklers to Fire Alarm Systems to Special Hazards, Wormald has worked with a range of organisation and industries, each with their unique site requirements – no challenge is too tough.
The Fire Systems we specialise in include:
Fire Sprinklers Systems
Fire Alarms
Hyrdant and Charged Riser Systems
Emergency Lighting
Evacuation Systems
Gaseous Suppression Systems
Foam Suppression Systems
Restaurant Suppression Systems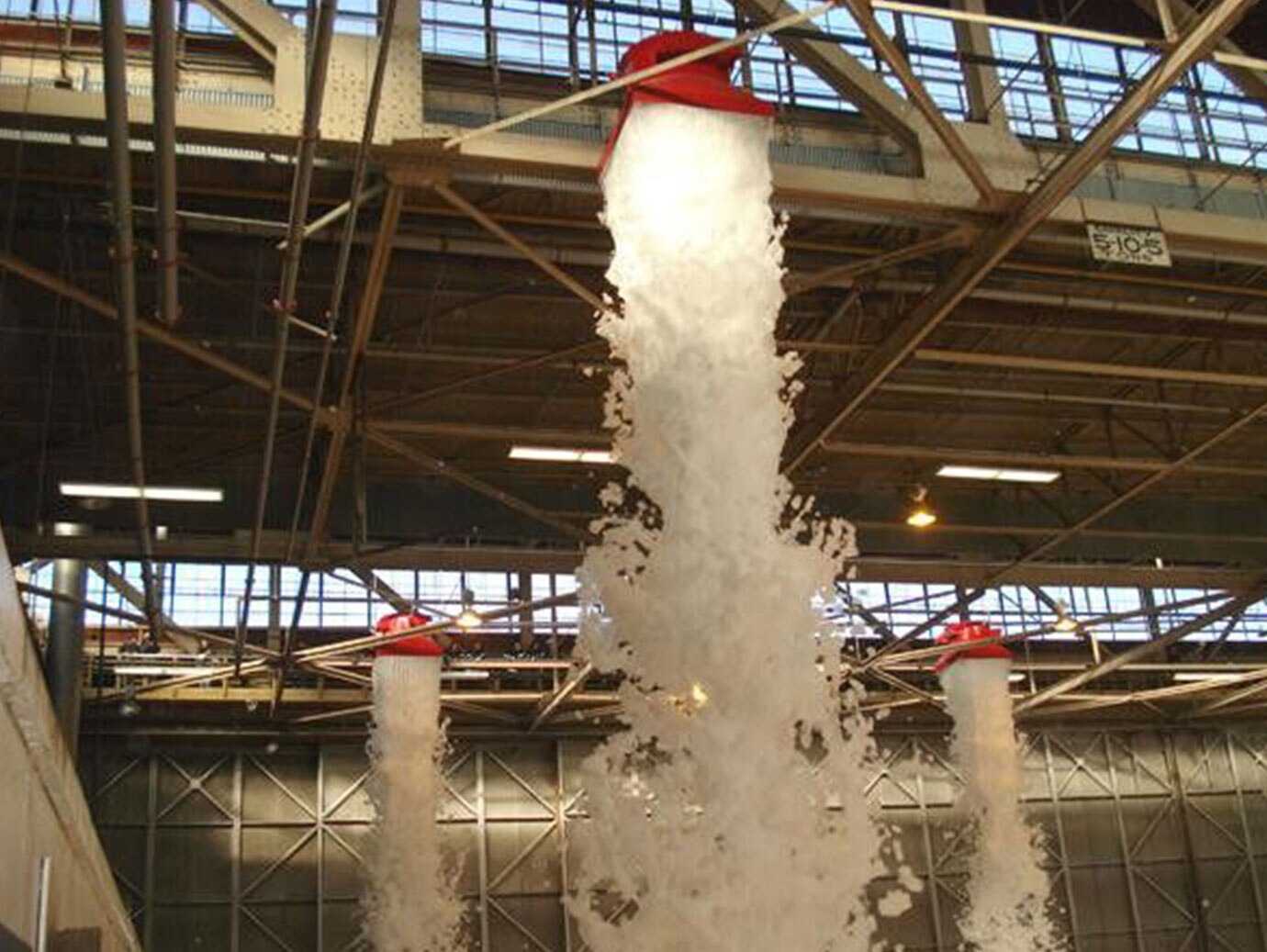 FACT  Wormald has a fire protection system to suit all environments. Our Inergen system extinguishes fire quickly without harming people or sensitive equipment.
Advanced Fire Detection and Suppression Technology