Products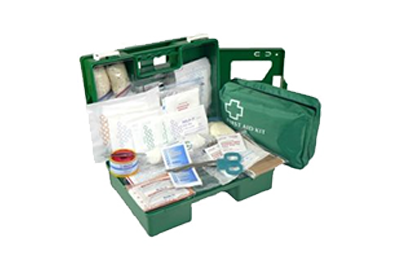 First Aid Kit
The biggest kit in the Help-It Office range, it suits large offices such as call centres, government departments, large legal and financial firms.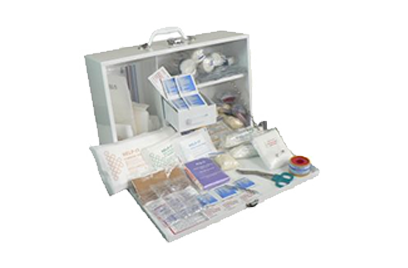 First Aid Kit – Industrial
This extra-large kit is suitable for industrial workplaces with up to 50 people.
Available options: white metal box, green metal box, refill pack.
QXT Thermal Imaging Camera
The Bullard QXT is designed not only for long-lasting service on the front line but also low total cost of ownership in the back office. It is purpose-built for today's fire service including the industry's:

Longest battery run time

Features and Benefits:

• Best image quality
• Most desired form factor
• First wireless charging systems
• Proven durability
• Leading warranty

Equipped with an ultra-high performance LCD display that greatly increases brightness and contrast, the QXT lets firefighters see more clearly in smoke and direct sunlight. The QXT can exceed eight hours of continuous run time for the ultimate performance in fire conditions.