About Wormald
Wormald are the leading provider of fire protection services in New Zealand and have been helping protect people and property for over 130 years. We are your one stop shop for all your fire protection requirements. Since 2016, Wormald has been part of the global Johnson Controls family, and has access to world leading products in fire protection and knowledge and expertise of staff from all over the world.
Wormald's unrivalled fire protection solutions are engineered to deliver. Protection and compliance you can rely on, backed by nationwide 24/7 service and support from our 14 branches and 400 staff. Our expertise spans the design, manufacture, installation and service of fire safety products, fire detection and suppression systems backed up with a comprehensive range of fire services from engineering advice to fire safety training.
We are proud of our reputation as a leader in fire protection and of the vital role we play in saving lives and preventing or minimising fire damage. At Wormald, our priority is your protection.
Our Services
We operate a business model founded on 24/7/365 service capacity, serviced by in-house trained staff. We have a team of experts that can respond to all your fire protection requirements.
We also have a dedicated Life Safety and Rescue Team. The team specialises in sourcing (and commissioning if required) of Life Safety and Rescue products for a range of industries across New Zealand.
Our primary services include:
Fire Suppressions Systems (Concept, Design, Installation, Service and Maintenance including Retrofit work)
Fire Alarm Systems (Concept, Design, Installation, Service and Maintenance including Retrofit work)
BWOF and 12a management for Fire Systems
Fire Warden Training
Fire Extinguisher Training
Our Team
Wormald has an expert team of over 400 committed individuals - from our management to our local administrators to our highly qualified technicians – we come to work every day to protect what matters most – people and property.
You'll find our 14 branches throughout the country, ensuring you'll have local support when you need it most.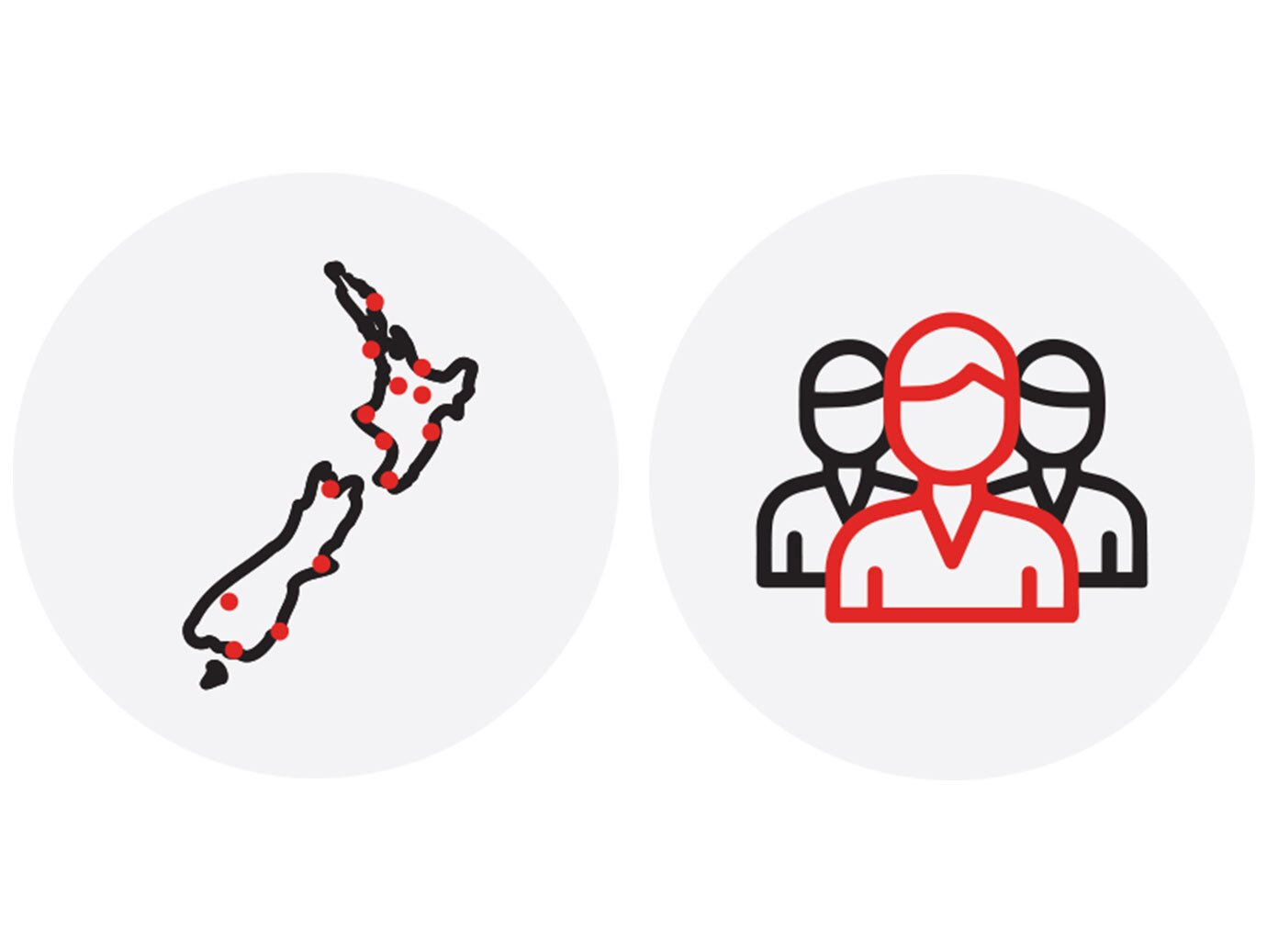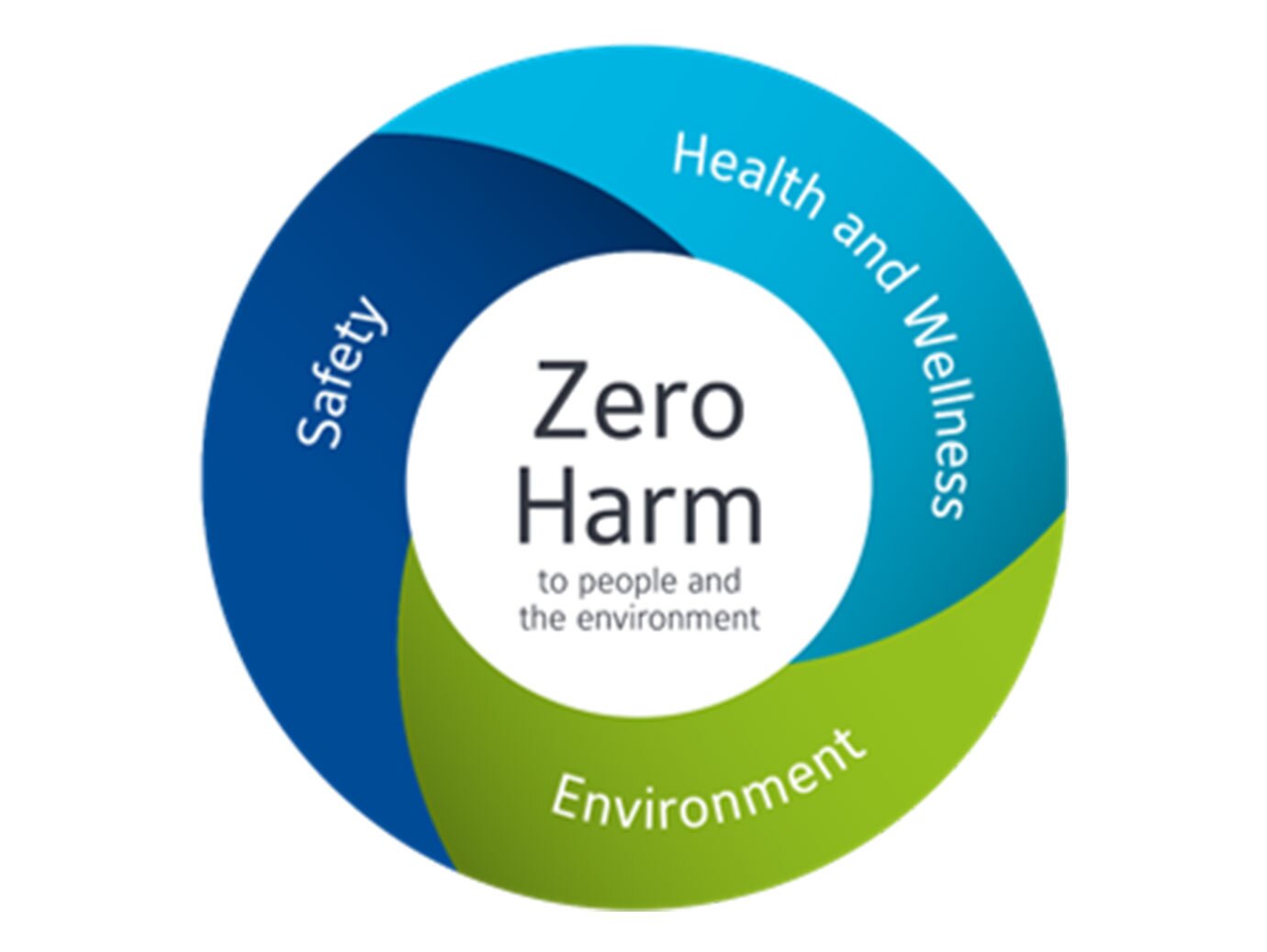 Environment, Health and Safety
Health and safety is critical to the success of Wormald and we are committed to our Zero Harm vision to create a safe and healthy work environment for our employees, our vendors and contractors, our visitors and our communities. We are also committed to deliver outcomes as outlined in the Health and Safety at Work Act 2015.
Our health, safety, wellness and environmental programs are designed to provide a safe working environment, with initiatives focused on how our employees work at customer sites, striving for a safe environment by eliminating unsafe conditions and acts. Our health and safety programs rely on a systems management approach to ensure compliance and continuous improvement.
Industry Groups
Wormald works closely with a range of industry organisation's to keep up to date with the latest developments within the fire industry. This means you know you're working with a team of experts that will know what needs to be done to keep your people and property safe.
Suppliers
Wormald is proud to work with some of the world's most experienced manufactures in the fire safety space. Here are some of the suppliers we work with to deliver on our customers' requirements.
General Enquiry