Welcome to Wormald – Your Fire Protection Experts
Wormald is the leading provider of fire protection services in New Zealand and has been helping protect people and property for over 130 years. We are truly a one stop shop for all your fire protection and building compliance requirements.
Our expertise spans across design, manufacture, installation and service of fire safety products, fire extinguishers and equipment backed up with a comprehensive range of fire services from engineering advice to fire safety training.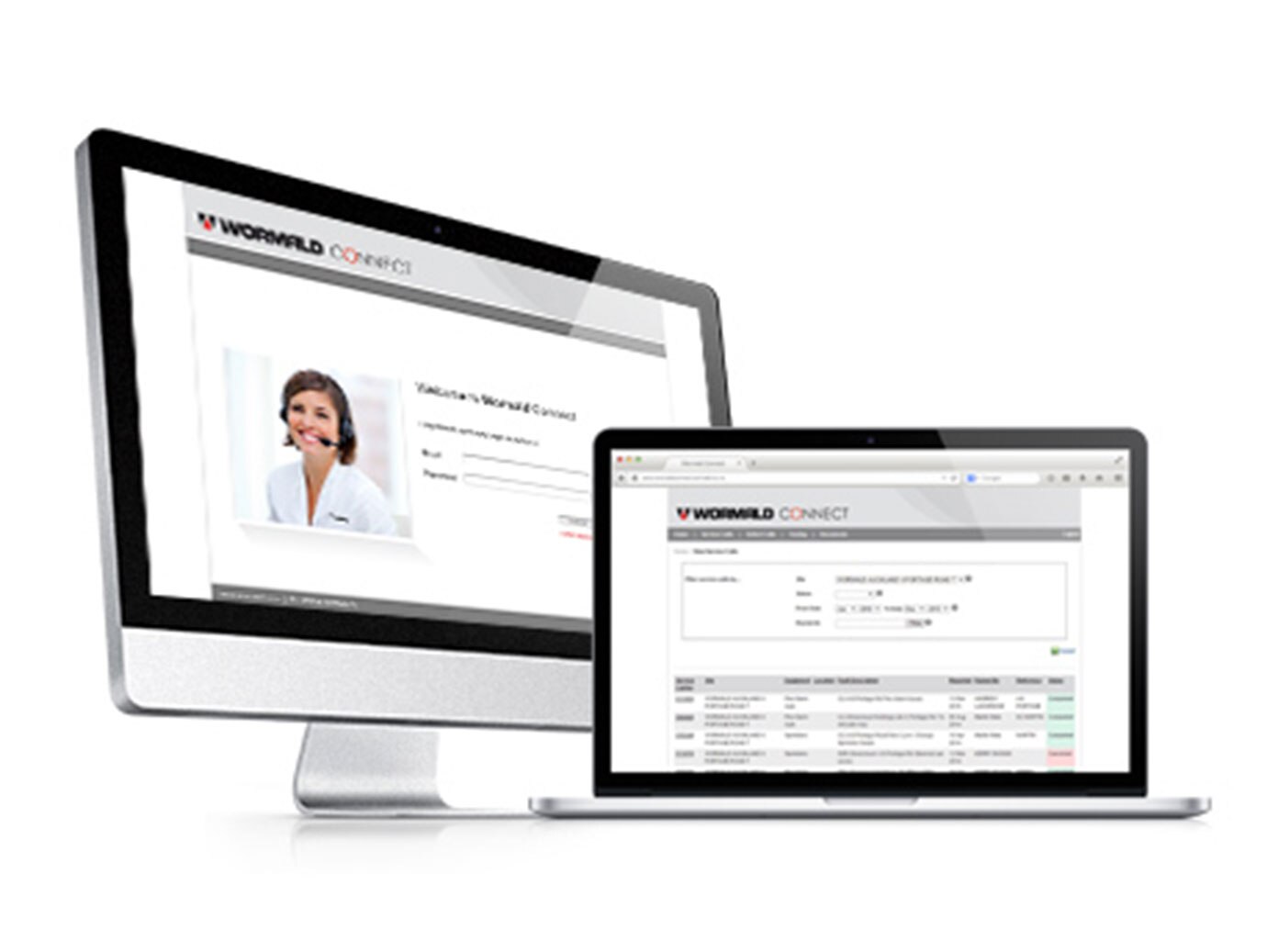 Wormald Connect®
Wormald Connect provides easy, instant access to data relating to Service Calls and Test Results

Learn More