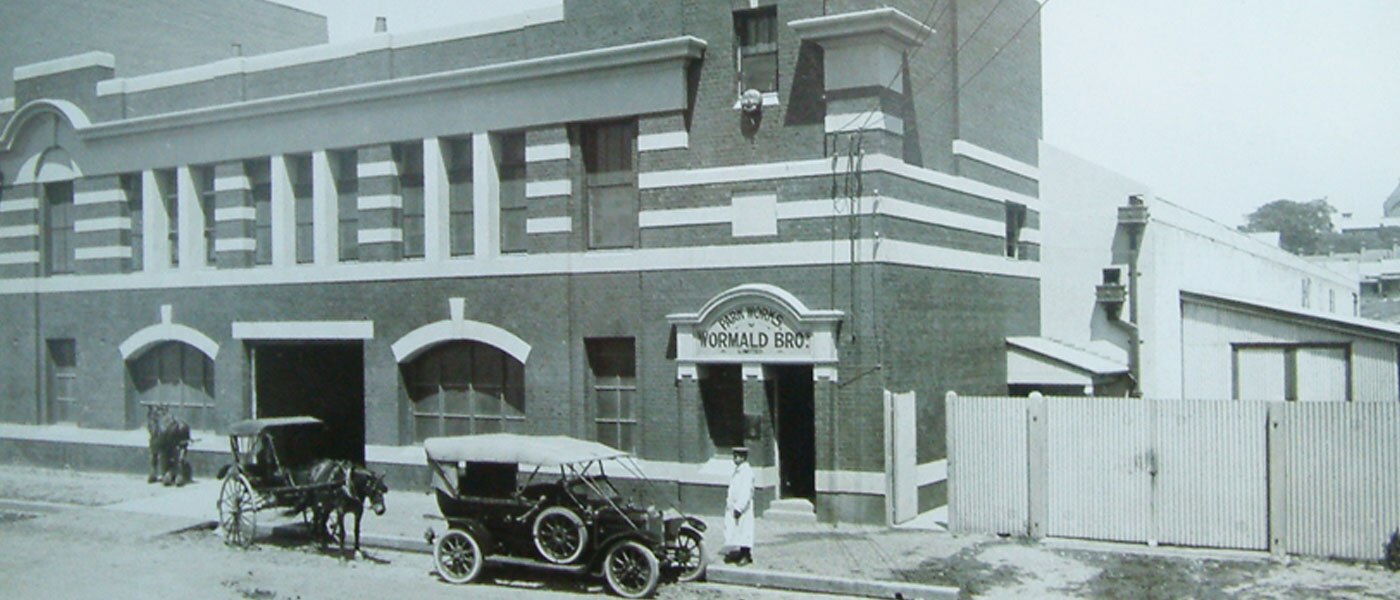 Wormald Celebrates 130 Years of Fire Protection
This March (2019), Wormald, New Zealand's leading provider of fire protection solutions to businesses, celebrated 130 years of operation.
Wormald was established in Australia in 1889 by brothers Joseph and Harry Wormald. Ten years later, the first Wormald system was installed in New Zealand at Northern Roller Mills in Auckland.
In 1990, Wormald joined Tyco, and in 2016 merged with Johnson Controls, the global leader in building products and technology, integrated solutions and energy storge.
Wormald has maintained its commitment to protecting people and property from fire for over 130 years. As part of the Johnson Controls family, Wormald has access to a remarkable depth and breadth of physical and intellectual resources, providing global strength to reinforce our local know-how. Over the years Wormald has supplied specialist fire protection services to a wide range of industries including mining, marine, industrial, commercial, and retail. Many leading companies and government organisations along with small businesses rely on Wormald's specialist expertise and their ability to tailor fire protection to meet their specific requirements.
The Wormald business has evolved so much and the team is constantly developing new technologies and applications to better serve its customers. It's exciting to think how the business will develop further over the coming years.
For further information about Wormald's fire safety products and services, call 0800 4 WORMALD.