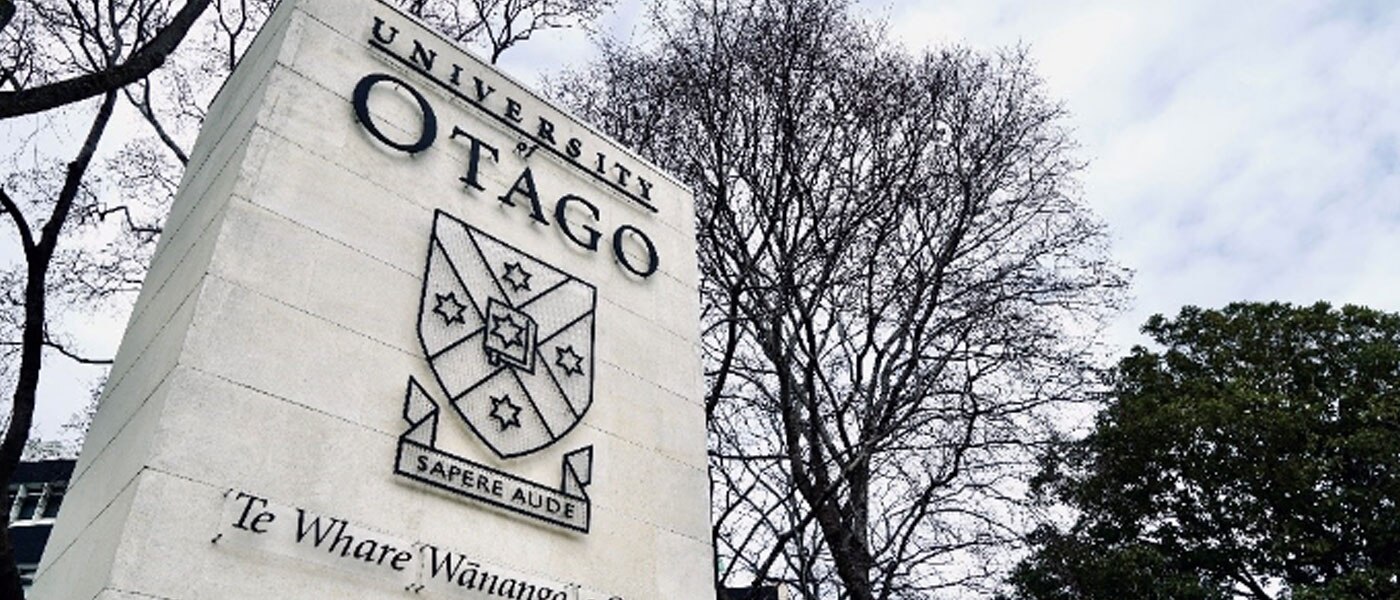 New Residential College of University of Otago Enhances Fire Safety with Wormald
The University of Otago will have Wormald fire protection system to keep staff and students safe in its new purpose-built, sustainable Te Rangihīroa College by 2023.
Based in Dunedin, the University of Otago is one of the oldest universities in New Zealand with some 21,000 staff and students. In late 2020, work began on the University's NZ$100 million residential college to accommodate an expectant increase in its student intake. When completed by 2023, the Te Rangihīroa College will be a six-storey, 450-bed building designed to meet the country's five-star Green Star sustainability criteria. Facilities within the new college include 125 bedrooms with en suites, a dining hall and kitchen, multi-functional communal spaces, offices and college staff accommodation.
Wormald, part of Johnson Controls, won the competitive bid to supply fire protection system to the Te Rangihīroa College project. Working through the main contractor of the project Southbase Construction, Wormald secured the contract to design and install fire alarms and sprinklers in the new residential college. The Vigilant® MX1 fire control panels offers rapid response to fire conditions, yet delivers a low false alarm rate with inbuilt algorithms to detect smoke and carbon monoxide. More than 600 smoke detectors and over 800 evacuation speakers will be installed throughout the building. The college-wide project also includes the installation of a fire sprinkler system that comprises 2,600 sprinklers across all levels, in addition to floor isolation valves and enhanced safety sprinkler control valves.
With over 130 years of experience, Wormald is the leading provider of code-compliant, highly advanced fire detection and suppression products, systems and services in Australia and New Zealand. Wormald's technology provides property protection from small fire detection systems to large, industrial and multi-building sites.